Self-build barndominiums, and homes with a country-living character in general, are growing in popularity all the time. Whether it's the unique aesthetic, the freedom to build your own place from scratch, or anything else that's drawn you in, you've now pushed past your clinging reservations and have decided to commit to building a barndominium.
Building a Barndominium: Things to Think About
Though building a barndominium is a really fulfilling project, it's no small feat, especially if it's going to be your first time taking part in a construction project. There are a lot of different factors to consider and plan for to ensure you don't run into unforeseen problems.
Related: Check out our Build your Dream Barndominium eBook on Amazon.
In today's post, we'll look at 5 of the key things you need to know before building a barndominium.
Have you Considered the Cost of Floor Plans vs Custom Builds?
Many people are attracted to the idea of building a house on account of the customization opportunities they'll have. However, if you're hoping to build a barndominium completely from scratch based on your own unique vision, it's important to know that the costs can be dramatically different compared to more template options.
Buying a barndominium floor plan for an average-sized property will usually set you back $500 to $2000+, whereas hiring an architect for all the work necessary to build your home will cost at least $2000, and could easily cost more than $10,000.
Though it may reduce the scope of creativity for your barndominium project, there are hundreds of great barndominium floor plans on the market, and you're bound to find one that suits your needs without having to go over budget! Or you can even design your own plan using available free and easy-to-use software.
Have you Accounted for All Relevant Costs?
Though barndominium costs tend to be much cheaper than conventional homes, you'll need to include all the same things that make a traditional home livable. Aside from the cost of the plan, kit, and construction work, you'll need to think about the foundation, plumbing, electricity, septic tank, HVAC system, insulation, and more.
Steel buildings like barns generally aren't made with people in mind. You need to make room in your plans for a long list of comforts that you'll be used to from living in a traditional home. 
Even when all the surface-level costs have been accounted for, unexpected setbacks can spring up over the course of the project and bump up the overall price of building a barndominium. We strongly recommend going in with an emergency fund to account for hidden costs outside of the necessary materials and labor.
Have you Reviewed your Local Laws?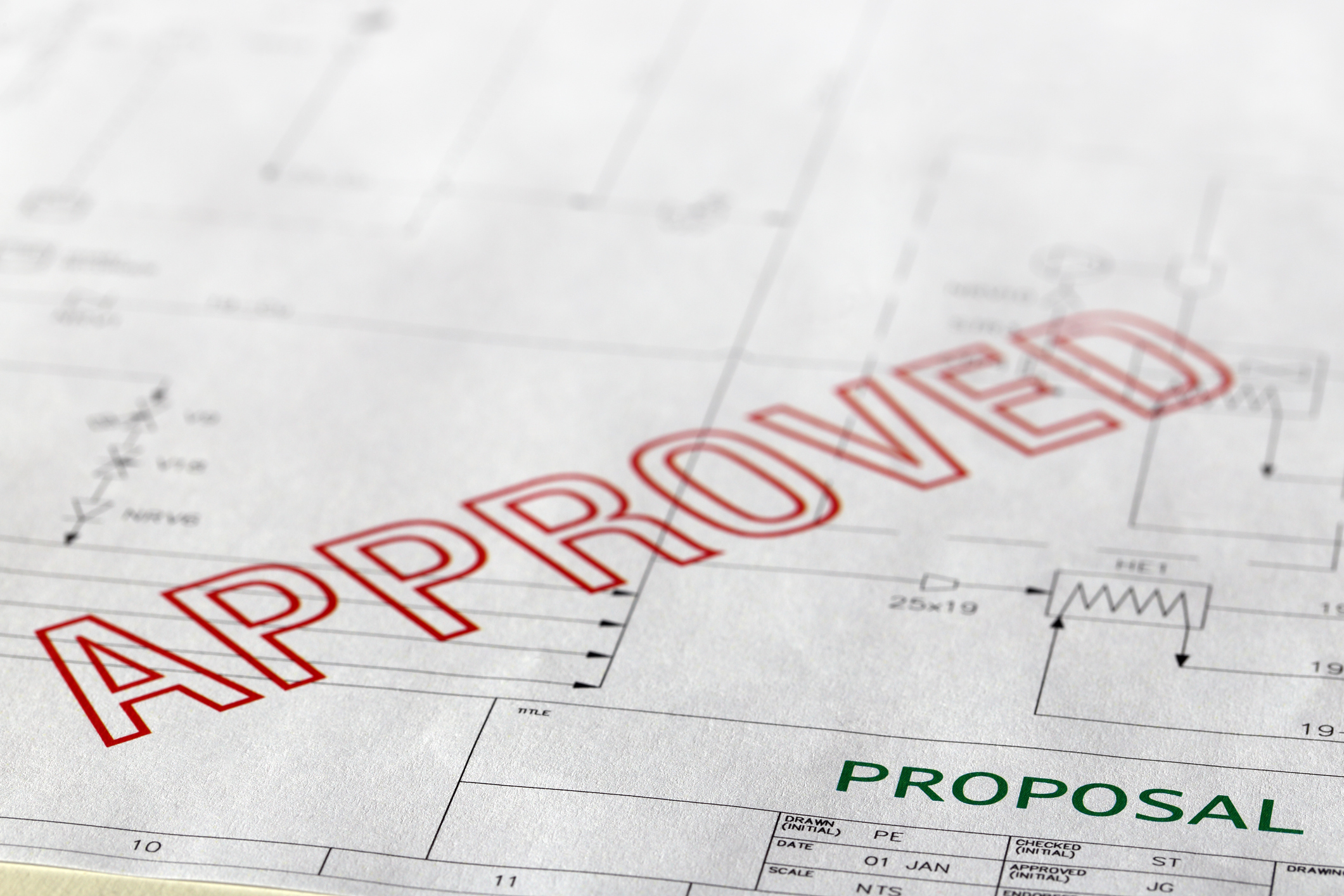 Like any kind of construction, barndominiums will be subject to local laws and regulations, which could have a serious impact on your ability to complete your project as you've envisioned it. Building a barndominium in Iowa, for example, could have certain legal nuances you'll have to account for as opposed to building one in Arizona, Texas, or any other state.
Local building regulations and permits will typically have clauses pertaining to the size and style of any ADU you wish to build, and it's important to review these before committing to any big decisions in the planning phase. The necessary building permit can range anywhere from $400 to $2000, depending on where you're building a barndominium and the details of the final structure, so looking into local regulations is essential for a smooth, hassle-free build.
Do You Have the Right Contacts for Good Electrical Work?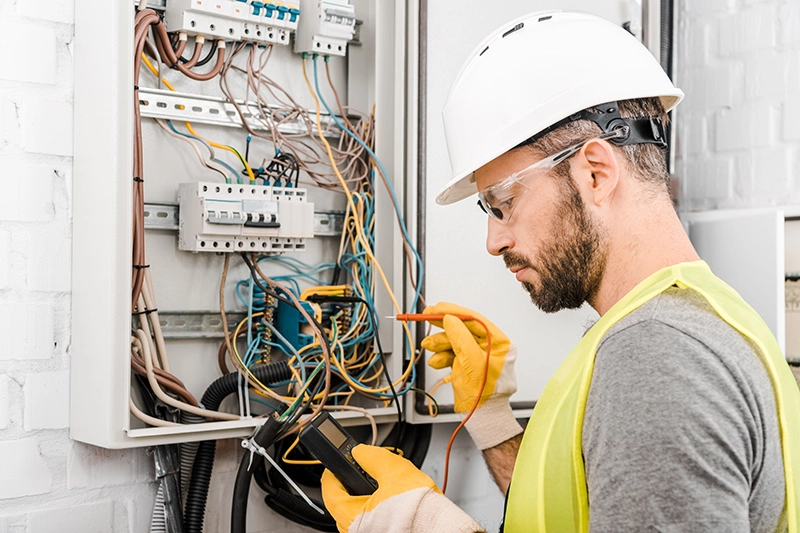 When building any new structure on a previously uninhabited piece of land, you'll need to manage some pretty intensive work to set up a functional electrical system and ensure your barndominium is livable from day one. Neglecting this step can mean anything from one or two appliances glitching out to frequent, full-blown power cuts, so be sure to give it the proper attention!
Connecting your property to the local grid and installing all the necessary components and circuitry is a complex project in itself. This should only be carried out by a reputable company holding an up-to-date electrical license, staffed by qualified electricians.
While we're on the subject, we recommend taking a look at all the different options for setting up your barndominium's electrical system. Your project represents a unique opportunity to upgrade from the standard light switches, outlets, and fixtures. You may want to install raised outlets for mounted TVs, USB outlets, recessed outlets, permanent charging stations, or a whole host of other electrical features.
Have you Assessed your Need for Insulation?
Many people are drawn to barndominiums because of the reduced cost compared to building conventional homes. However, you should never cut corners when it comes to essential, functional features like barndominum insulation.
The exterior steel walls of your barndo will get warm in the summer and cold (really cold!) in the winter. Far too many people add insulation to their barndominiums using conventional brick-and-mortar homes as a benchmark, and sorely regret it when the first bad winter rolls in. To keep your interiors warm and condensation-free all through the year, be sure to read up on barndominium insulation, and take the necessary steps to plan for enough insulation for your build.
We hope you've found this piece on planning your barndo project insightful. Another important thing to consider is getting your build insured. For more information on planning your dream barndominium, don't forget to check out our Build Your Dream Barndominium eBook!