One of the best mortgage products available for service members and veterans, the VA loan offers mortgages with no down payment, prepayment penalties, or mortgage insurance.
We often get asked if you can use VA loans to cover barndominium cost. While it's certainly possible to build a barndominium using a VA loan, there are some nuances and caveats you'll need to bear in mind when financing your build.
Get a Barndominium Financing Quote Today
In today's post, we'll take a closer look at the practicalities of using a VA loan to finance your barndominium, and the key things to consider if you're considering this route. Let's jump in!
Is it Possible to Get a Barndominium VA Loan?
The short answer is yes!
It is possible to either build a barndominium from scratch or buy an existing one, using a barndominium VA loan. However, just like any mortgage product, VA loans come with a list of stipulations in the way of occupancy and property requirements, as well as other guidelines that the property will have to meet.
One of the key requirements of a VA loan is that the property you're purchasing needs to be used as a primary residence, rather than a second home or vacation property.
Aside from this, to qualify for a VA loan, your barndominium must meet the VA loan's minimum property requirements. These include:
Functional electric, heating, and cooling systems.
Roofing that's of high quality and built as a permanent fixture.
The overall square footage that provides enough space for basic living.
Free of lead-based paint, with no infestations from wood-destroying insects, or similar issues with dry rot and fungus.
Safe and hygienic sewage system.
Accessible via an all-weather street.
On top of these requirements, it's important to note that barndominiums and other self-builds aren't a common sight for VA appraisers, and therefore the appraisal process can be a challenge to get done.
By making sure you convene with your lender, real estate agent, and any other relevant parties as early as possible, you'll be able to expedite and simplify the process as much as possible.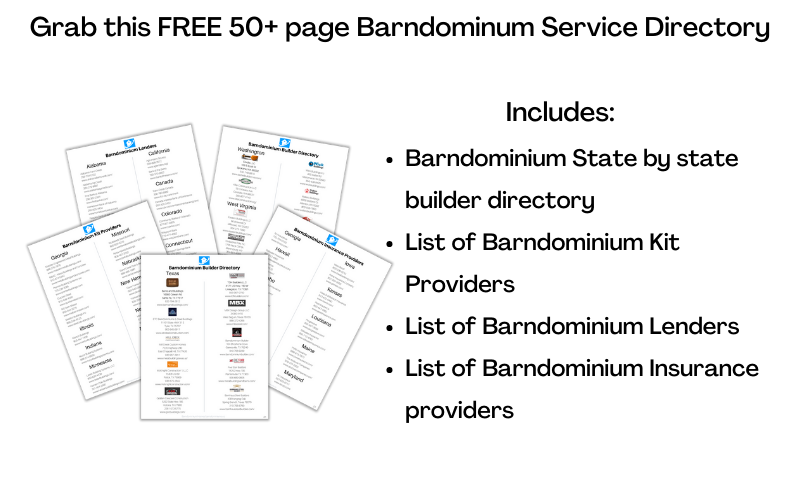 Can I Build a Barndominium with a VA Loan?
One important thing to keep in mind is that VA loans themselves usually can't be leveraged for the actual construction of a barndominium or any other kind of self-build property.
Remember that with VA loans, the Department of Veterans Affairs insures loans provided by private lenders, and it's up to those financiers whether or not they want to approve a given loan.
For many lenders, for example, Veterans United loans for new construction can be deemed too risky.
However, it is possible to use a conventional, short-term construction loan from a builder or local lender, complete the build, then convert their construction loan into a permanent VA loan mortgage.
This can be done via a VA cash-out refinance, which carries its own set of requirements and stipulations depending on the lender.
Using VA Loan Benefits to Build a Barndominium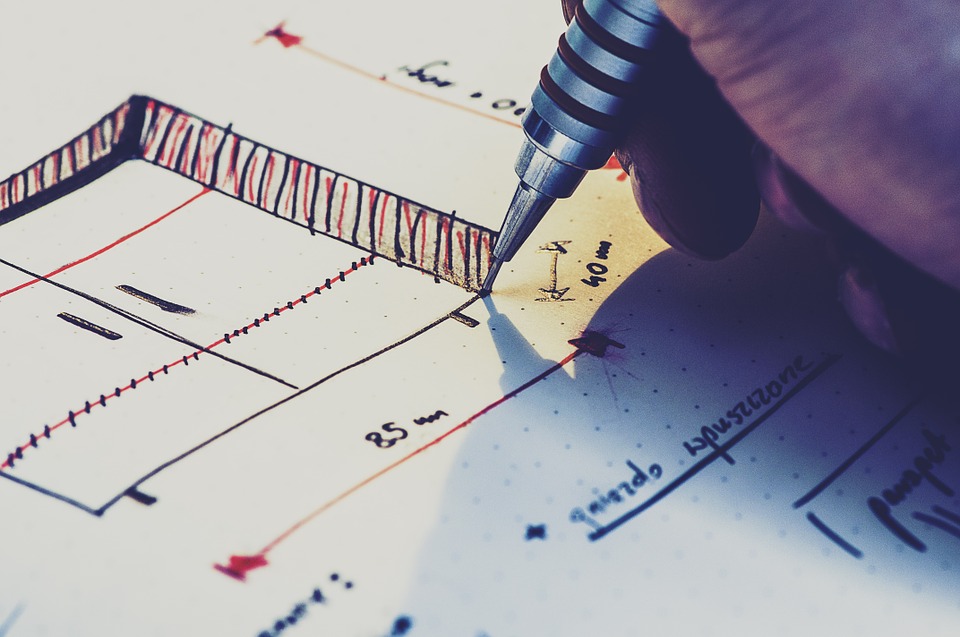 Unfortunately, the ostensible benefits of a zero-down payment barndominium are almost canceled out by the higher costs of using a loan post-construction.
Rather than the down payment calculations being fairly straightforward and rooted in liquid cash as with traditional mortgages, construction down payments are informed by the budget compared to future appraisals.
Let's say you take your plans for a barndominium to a builder, who quotes you $200,000 for the purchase of land and to build a barndominium. From there, the bank appraises these plans and determines that the finished home will be worth $250,000 when all is said and done.
If the lender requires a 20% down payment on this loan, they'll take the $250,000 valuation, minus the $200,000 loan for the land and home, leaving $50,000. As $50,000 happens to be 25% of $200,000, you should move forward with this as your down payment.
When leveraging a VA cash-out refinance to construct your barndominium, the practicality of it really comes down to whether or not you'd be approved for a traditional construction loan based on the builder's quote, the lender's valuation, etc.
Using your VA loan benefits, when the construction is complete and your barndominium is a physical thing with intrinsic value rather than a floor plan and some figures, is certainly a feasible option.
However, you should keep in mind that most banks able to finance the interim construction loans will only do so after you've been approved for the mortgage. Since the downpayment will already be made for building your barndominium, it's often more practical to roll it up into a single close made on the construction loan.
Wrapping Up…
We hope this overview of using VA Loans to build your barndominium has clarified the process of using these loans during your build, and helped you make some of the key financing decisions as you work towards making your barndo a reality.
For more guidance on building your own barndominium, be sure to check out the Barndominium state guides, floor plan design software, finding an insurance company for your barndominium, and featured homes on Barndominium Homes!